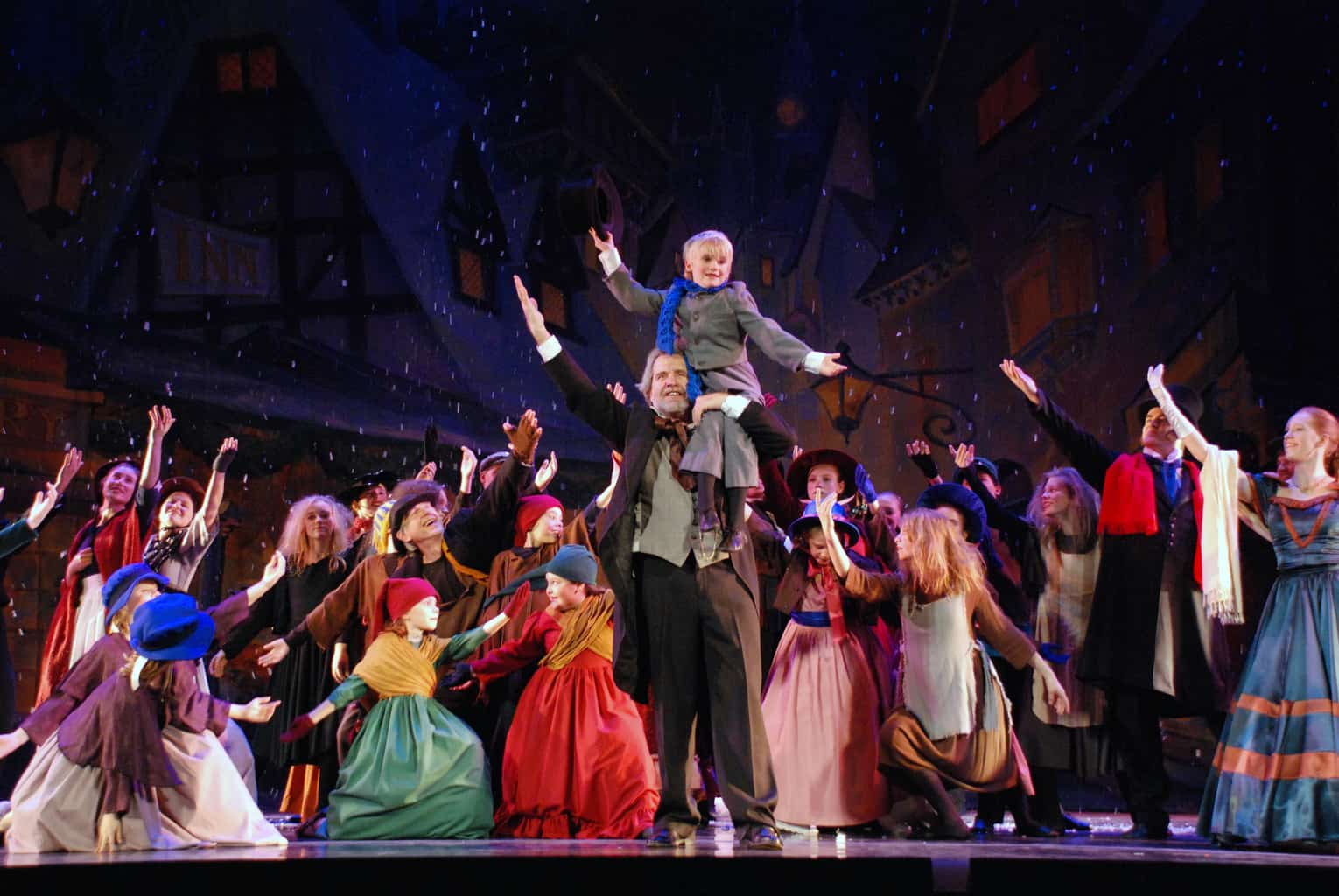 This was a streaming event
A Christmas Carol
Presented by Ulster Ballet Company thru 1/1 on YouTube
Catch the 25th anniversary performance filmed at UPAC in 2019! Artistic Directors Scarlett Fiero and Quiedo Carbone, together with Woodstock resident and former New York City Ballet dancer-turned choreographer Sara Miot, have produced an exciting, critically acclaimed ballet based on the classic Charles Dickens story. Now in it's 26th anniversary year, featuring a cast of 65 dancers, actors, and stage professionals, this show is just what you'll need to put you in the mood for the holidays!! This time Virtually!
To be notified when this show happens SUBSCRIBE HERE – Until we can see you again at the Bardavon, see you on YouTube!
A portion of all donations will benefit People's Place in Kingston & Dutchess Outreach in Poughkeepsie.
Visit the official  UBT website
Date & Time
Sunday, December 06 2020
3:00 pm
Showtime in
Ordering Directions
The Bardavon and UPAC box offices are currently closed to in-person sales but will continue to sell tickets and answers questions via email at BOXOFFICE@BARDAVON.ORG. You can also leave a message at 845-473-5288 Ext.153 and a member of the box office staff will respond as soon as possible.