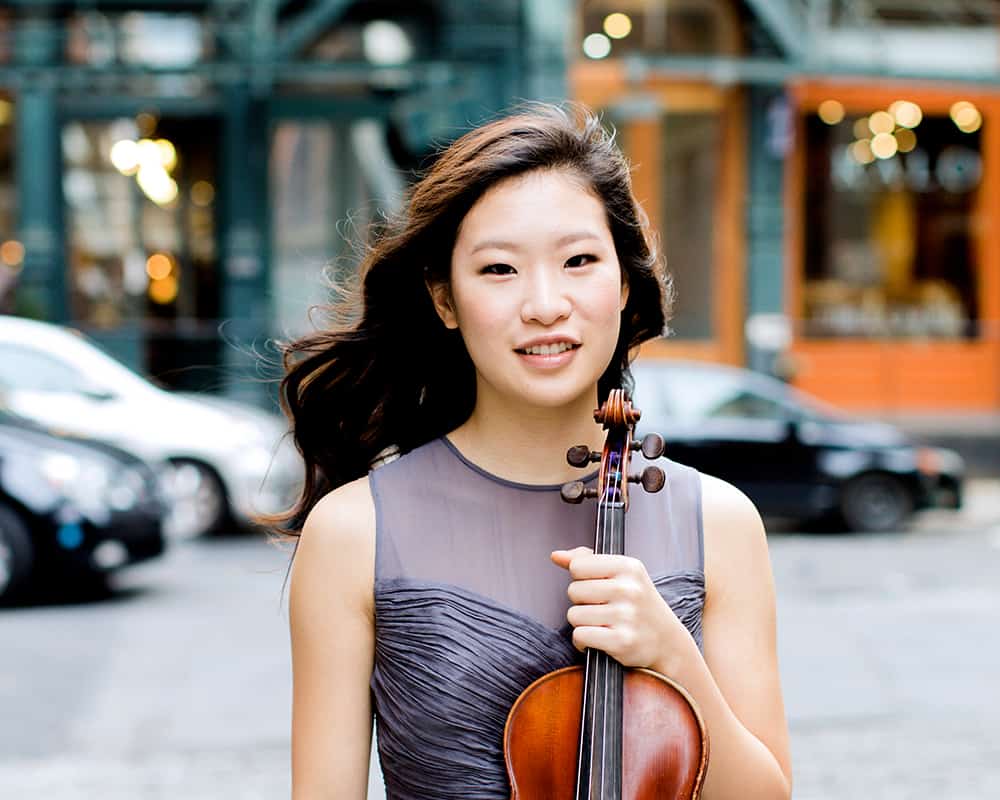 This is a past event.
HVP: Jeremiah
Music Director/Conductor Randall Craig Fleischer
Bernstein's extraordinary Jeremiah symphony is bookended by two exquisite concerti by Copland and Mendelssohn featuring an HVP veteran player and a young HVP string competition winner.
Copland: Clarinet Concerto w/ Dan Spitzer- HVP Principal Clarinet
Bernstein: Symphony no. 1 "Jeremiah" w/Mezzo Soprano TBA
Mendelssohn: Violin Concerto, op. 64, E minor w/ 2019 HVP String Competition Winner- Ashley Jeehyun Park
Made possible through the generous support of Rhinebeck Bank, the Dr. Edwin Ulrich Charitable Trust, the Norman & Jeannie Greene Fund of the Poughkeepsie Public Library District, Vassar Brothers Institute, the Bruderhof and WMHT FM 89.1 Schenectady and WRHV.
Date & Time
Saturday, May 09 2020
8:00 pm
Showtime in
Pricing
Single Tickets
$40 – $58 Adults (based on location)
$36 – $53 Member/Senior (based on location)
30% Discount for New HVP Subscribers!
Ordering Directions
Purchase your tickets in person at the Bardavon Box Office, 35 Market Street, Poughkeepsie, 845.473.2072 or the UPAC Box Office, 601 Broadway Kingston, 845.339.6088
Online at Ticketmaster : 800.745.3000. Please note that Bardavon Member benefits and special discounts are not available through Ticketmaster. Ticketmaster fees will apply.