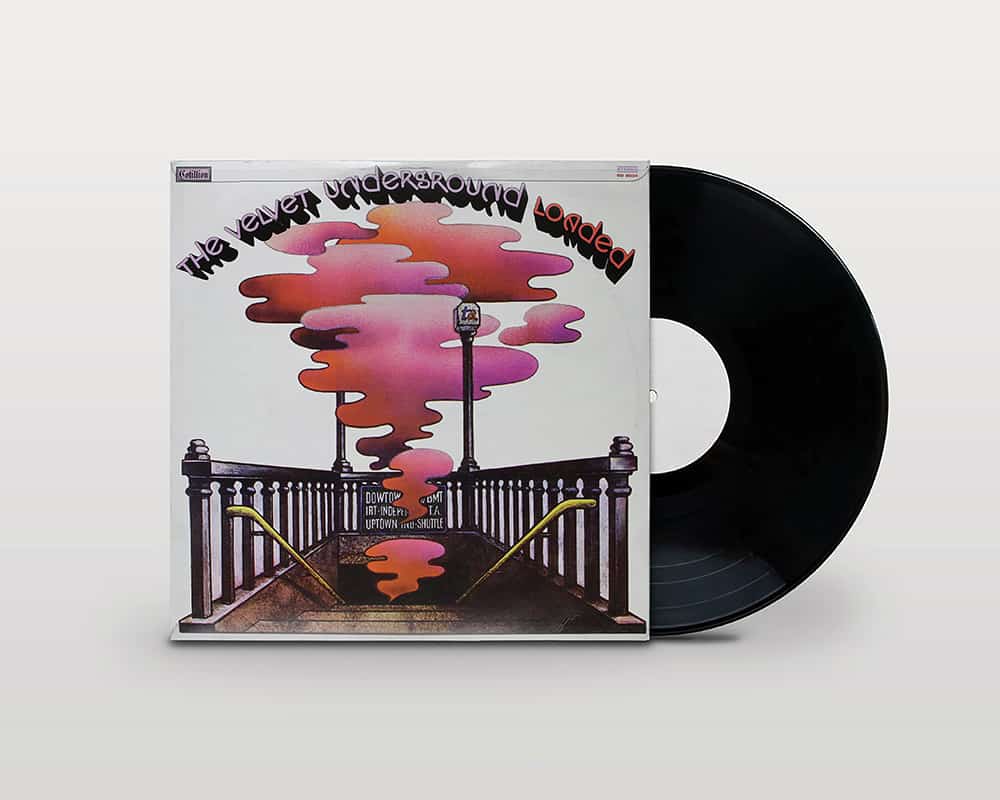 This was a streaming event
The Velvet Underground's Loaded
50th ANNIVERSARY TRIBUTE
Streaming on YouTube
Bardavon Presents continues our new, free, online series "Albums Revisited" with a 50th anniversary celebration of the release of The Velvet Underground's legendary LOADED; curated with commentary by our Production Manager Stephen LaMarca, Chris Silva, Michael Nickerson and others.
Featuring original performances created especially for the Bardavon: 
Who Loves the Sun- Tracy Bonham w/ Kevin Salem
Sweet Jane- Simi Stone
Rock & Roll- Steve Wynn from Dream Syndicate
Cool it Down- Lost Leaders
New Age- Leah Hennessey from Hennessey
Head held High- Deerhoof
Lonesome Cowboy Bill- John Doe from X
I Found a Reason- Matthew Logan Vasquez of Delta Spirit
Train Round the Bend- Satellite Mode
Oh! Sweet Nuthin'- Harmony Rockets w/ members of Mercury Rev, Psychedelic Furs and Hugo Largo
Session outtake
Ocean- Shana Falana
SUBSCRIBE HERE – Until we can see you again at the Bardavon, see you on YouTube!
A portion of all donations will benefit People's Place in Kingston & Dutchess Outreach in Poughkeepsie.
Date & Time
Sunday, November 15 2020
8:00 pm

Ordering Directions
Purchase tickets for other events in person at the Bardavon Box Office, 35 Market Street, Poughkeepsie, 845.473.2072 or the UPAC Box Office, 601 Broadway, Kingston, 845.339.6088.