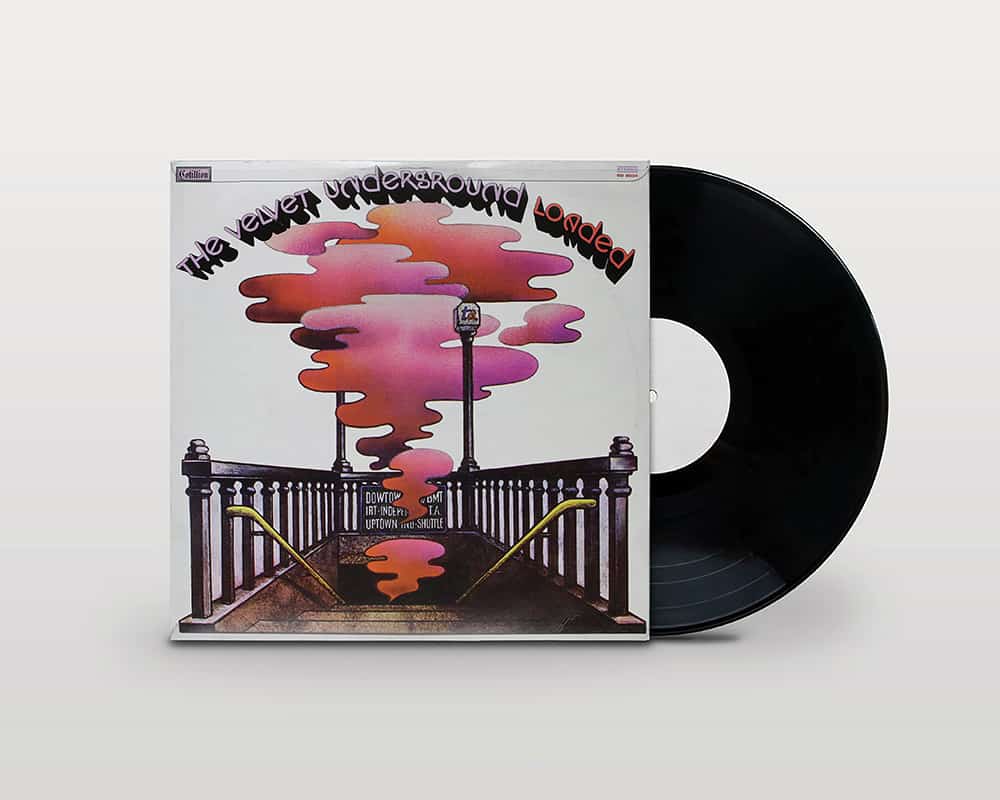 This was a streaming event
The Velvet Underground's Loaded
50th ANNIVERSARY TRIBUTE
Streaming on YouTube
Bardavon Presents continues our new, free, online series "Albums Revisited" with a 50th anniversary celebration of the release of The Velvet Underground's legendary LOADED; curated with commentary by our Production Manager Stephen LaMarca, Chris Silva, Michael Nickerson and others.
Featuring original performances created especially for the Bardavon: 
Who Loves the Sun- Tracy Bonham w/ Kevin Salem
Sweet Jane- Simi Stone
Rock & Roll- Steve Wynn from Dream Syndicate
Cool it Down- Lost Leaders
New Age- Leah Hennessey from Hennessey
Head held High- Deerhoof
Lonesome Cowboy Bill- John Doe from X
I Found a Reason- Matthew Logan Vasquez of Delta Spirit
Train Round the Bend- Satellite Mode
Oh! Sweet Nuthin'- Harmony Rockets w/ members of Mercury Rev, Psychedelic Furs and Hugo Largo
Session outtake
Ocean- Shana Falana
SUBSCRIBE HERE – Until we can see you again at the Bardavon, see you on YouTube!
A portion of all donations will benefit People's Place in Kingston & Dutchess Outreach in Poughkeepsie.
Bardavon Presents has announced that due to the Delta variant and the recent increase in new Covid cases, all audiences at Bardavon and UPAC must be fully vaccinated and wear masks at all times. Ticket holders must show proof of vaccination and government issued ID on show days. This policy will remain in effect until further notice and is subject to change based on CDC guidelines.
Exceptions: Children under 12 and those with medical or religious exceptions, must show proof of exemption and negative test in the last 72 hours.
Purchase your tickets in person at the Bardavon Box Office, 35 Market Street, Poughkeepsie, 845.473.2072 and the UPAC Box Office, 601 Broadway Kingston, 845.339.6088 or email boxoffice@bardavon.org.
To purchase tickets online 24 hours a day go to ticketmaster.com (fees will apply).