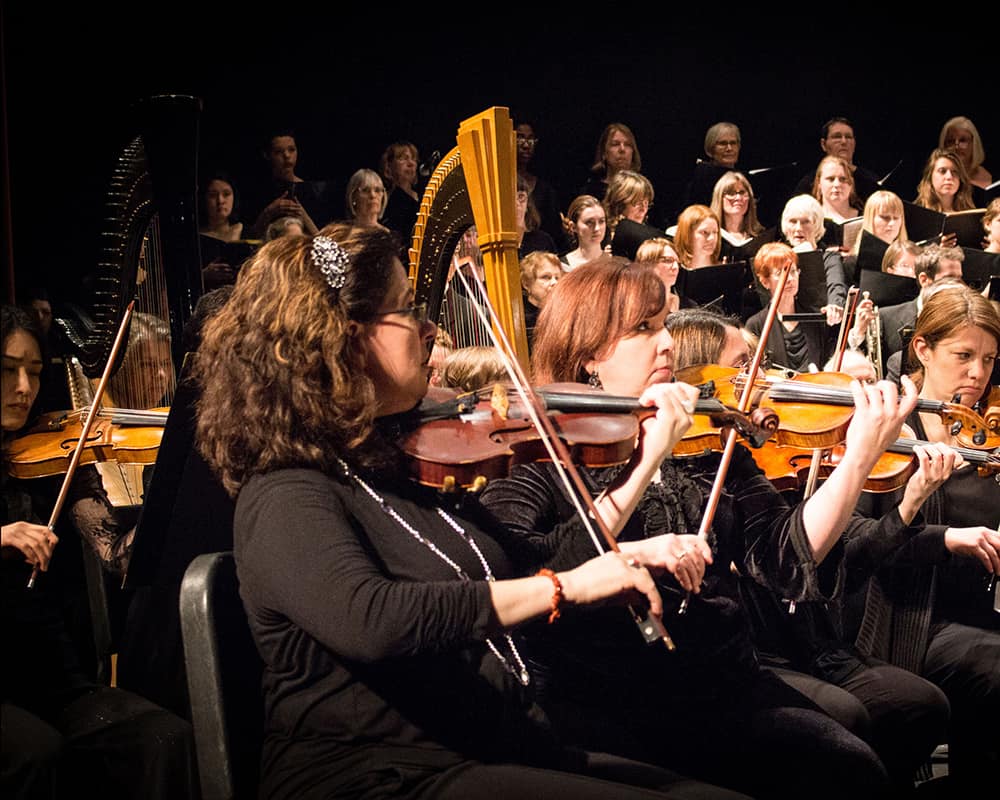 HVP: Bach's Mass in B Minor
Bach's final work, composed at different times in his life, transcends the inconsistency of its origins, leaving a statement on the nature of sacred music as a bequest to the future.
Bach: Mass in B Minor, BWV 232
w/ Vassar College Choir & Cappella Festiva, Christine Howlett, Artistic Director
Ticket holders are invited to a pre-concert talk by Maestro Fleischer with soloists and/or members of the orchestra one hour prior to the concert.
Made possible through the generous support of Rhinebeck Bank, the Dr. Edwin Ulrich Charitable Trust, the Norman & Jeannie Greene Fund of the Poughkeepsie Public Library District, Vassar Brothers Institute, the Bruderhof and WMHT FM 89.1 Schenectady and WRHV.