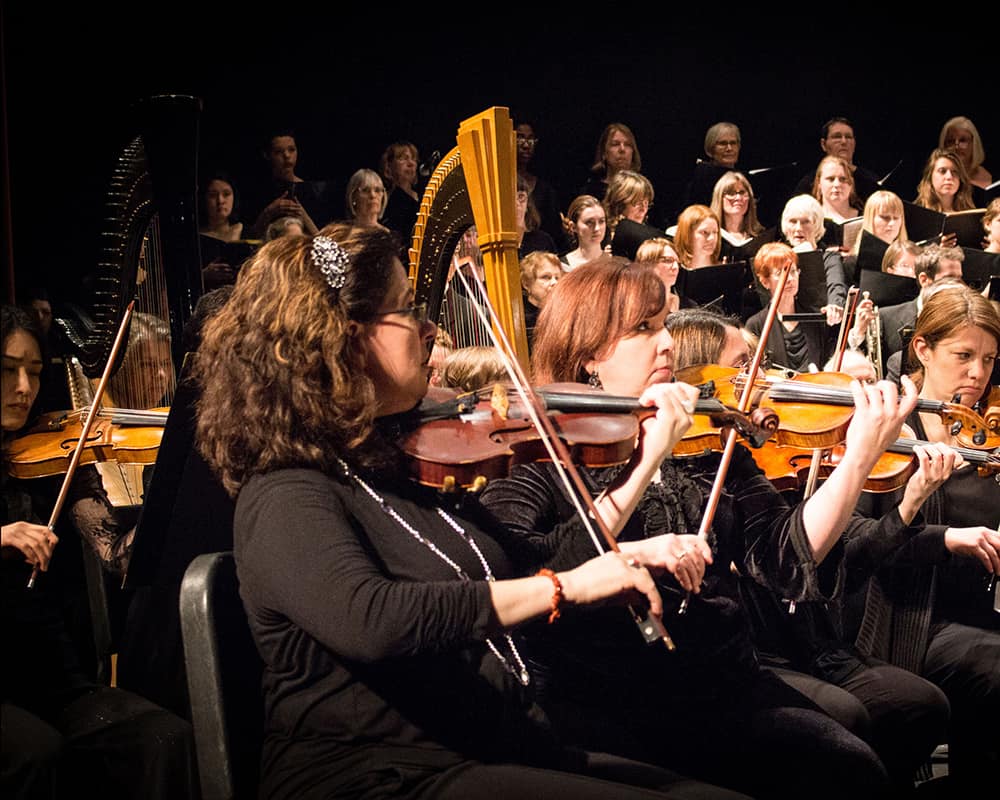 This is a past event.
HVP: Bach's Mass in B Minor
Music Director/Conductor Randall Craig Fleischer
Bach's final work, composed at different times in his life, transcends the inconsistency of its origins, leaving a statement on the nature of sacred music as a bequest to the future.
Bach: Mass in B Minor, BWV 232
w/ Cappella Festiva, Christine Howlett, Artistic Director
Ticket holders are invited to a pre-concert talk by Maestro Fleischer with soloists and/or members of the orchestra one hour prior to the concert.
Made possible through the generous support of Rhinebeck Bank, the Dr. Edwin Ulrich Charitable Trust, the Norman & Jeannie Greene Fund of the Poughkeepsie Public Library District, Vassar Brothers Institute, the Bruderhof and WMHT FM 89.1 Schenectady and WRHV.
And don't forget to call or stop by the box offices to purchase raffle tickets to win a trip to the Musical Landscapes of Tuscany Festival and help support the HVP!
Download for more information on raffle