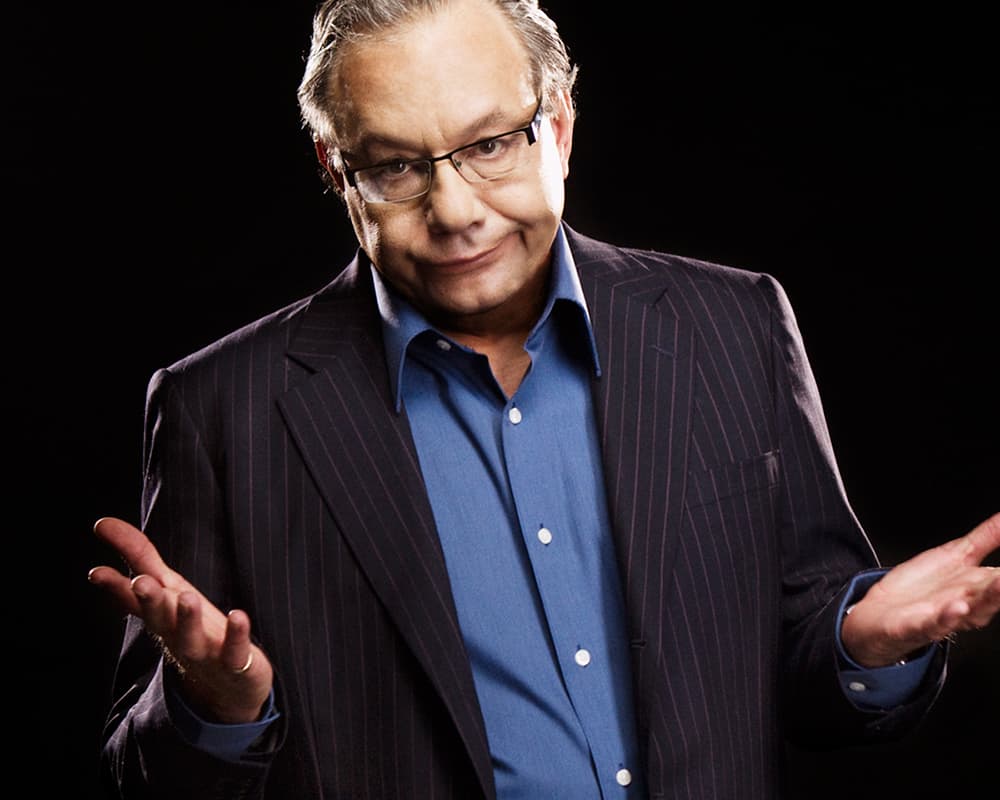 This is a past event
LEWIS BLACK: "The Joke's On US Tour!"
Presented by the Bardavon
Known as the king of the rant, LEWIS BLACK uses his trademark style of comedic yelling and animated finger-pointing to skewer anything and anyone that gets under his skin. His comedic brilliance lies in his ability to make people laugh at the absurdities of life, with topics that include current events, social media, politics and anything else that exposes the hypocrisy and madness he sees in the world.
Ticket holders must wear a mask at all times, except when eating or drinking.
Purchase your tickets in person at the Bardavon Box Office, 35 Market Street, Poughkeepsie, 845.473.2072 and the UPAC Box Office, 601 Broadway Kingston, 845.339.6088 or email boxoffice@bardavon.org.
To purchase tickets online 24 hours a day go to ticketmaster.com (fees will apply).