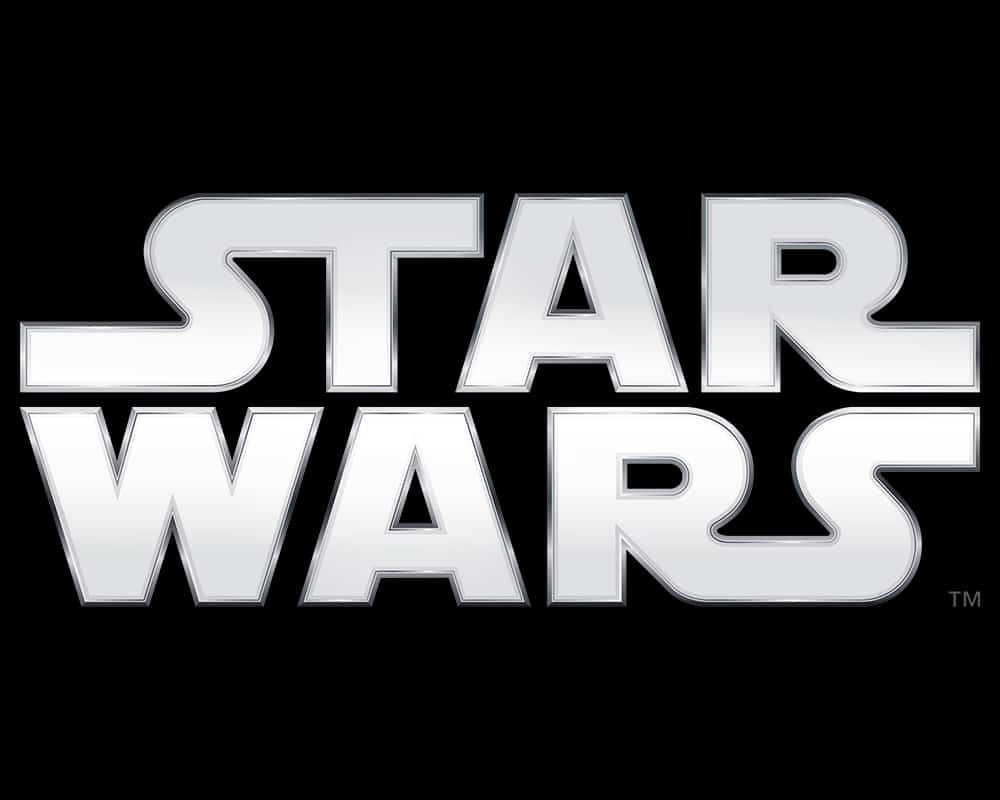 This is a past event.
Star Wars: A New Hope
For the first time in decades, the vault has been opened! A marathon of the first three of the American film phenomenon will be shown back to back to back at the Bardavon on the big screen!  On Father's Day we will be showing Star Wars Episode IV – A New Hope (1977), Episode V – The Empire Strikes Back (1980), and Episode VI – The Return of the Jedi (1983)
The Mighty Wurlitzer Organ will play before and after each screening!
While the Bardavon doesn't allow food and drink in the theater, there will be a full bar, food and snacks in the lobby before, during and after each screening.
The following establishments will be open in walking distance of the theater
Lala's Pizza Express – 33 Market St.
 The Ugly Mug – 39 Market St.
Will be open in the AM for pre-show coffee and baked goods
1915 Wine Cellar – 40 Cannon St.
Delicious wines, cheeses, meats, and a sandwich of the day
Kings Court Brewing – 40 Cannon St.
A great selection of beers brewed in house
Cafe 40 & Co – 40 Cannon St.
Will be open  10 – 2
Specialty coffees in addition to our regular coffee & tea with an assortment of all our baked goods
Date & Time
Sunday, June 16 2019
11:00 am
Showtime in
Pricing
$10 a ticket per film- Reserved seating
$24 Marathon discount is available to purchase directly at the Box Office
Ordering Directions
Purchase your tickets in person at the Bardavon Box Office, 35 Market Street, Poughkeepsie, 845.473.2072 or the UPAC Box Office, 601 Broadway Kingston, 845.339.6088
Online at Ticketmaster : 800.745.3000. Please note that Bardavon Member benefits and special discounts are not available through Ticketmaster. Ticketmaster fees will apply.